Stocked Locally - There When You Need Them

Scale Labels and Stretch Film.
Nothing is worse for a manager than reaching into the box of scale labels and discovering that someone took the last roll without telling you. Now you can't label your product. We stock many different labels locally. Not sure which label you need?  No problem.  Our agents are all trained to help you figure it out and get them to you ASAP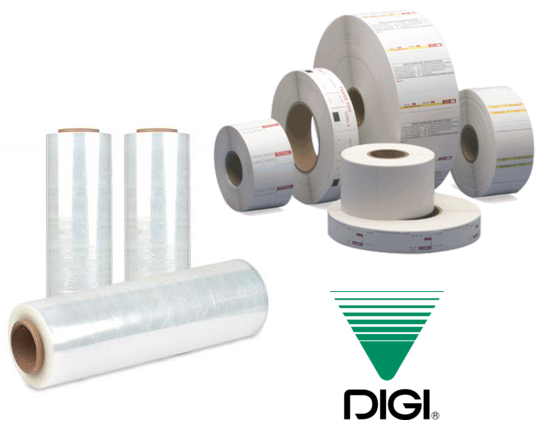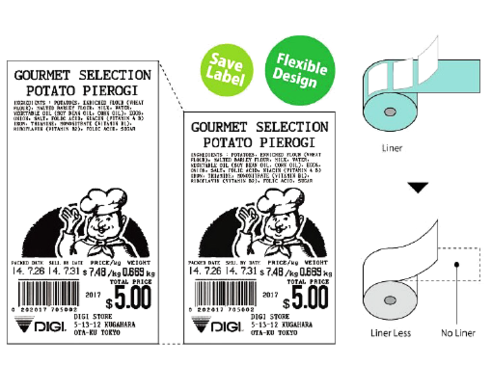 Digi's linerless, auto-sizing label feature eliminates unused space and automatically adjust label size. Reducing costs, waste, and presenting a more attractive package.
Ensure the most reliable performance from your DIGI automatic wrapping system by insisting on the best SUPER STRETCH film available.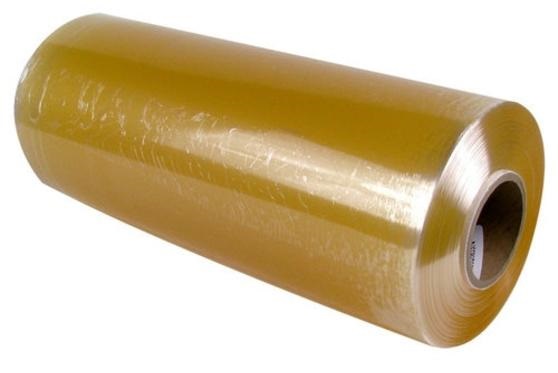 Die Cut Scale Labels In Stock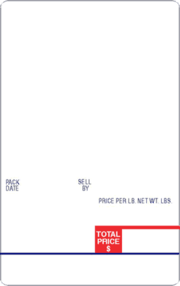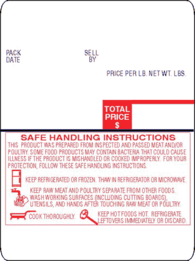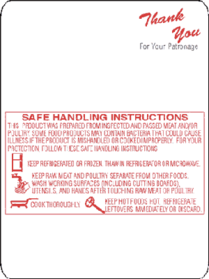 Minimum quantities, limited delivery area and other restrictions may apply