Let Gulf Coast Equip Care deliver the supplies you need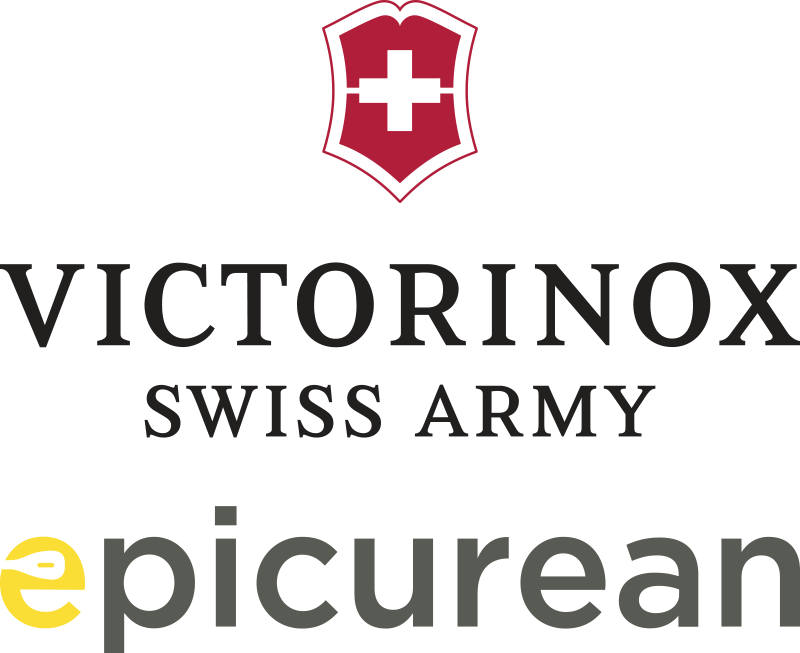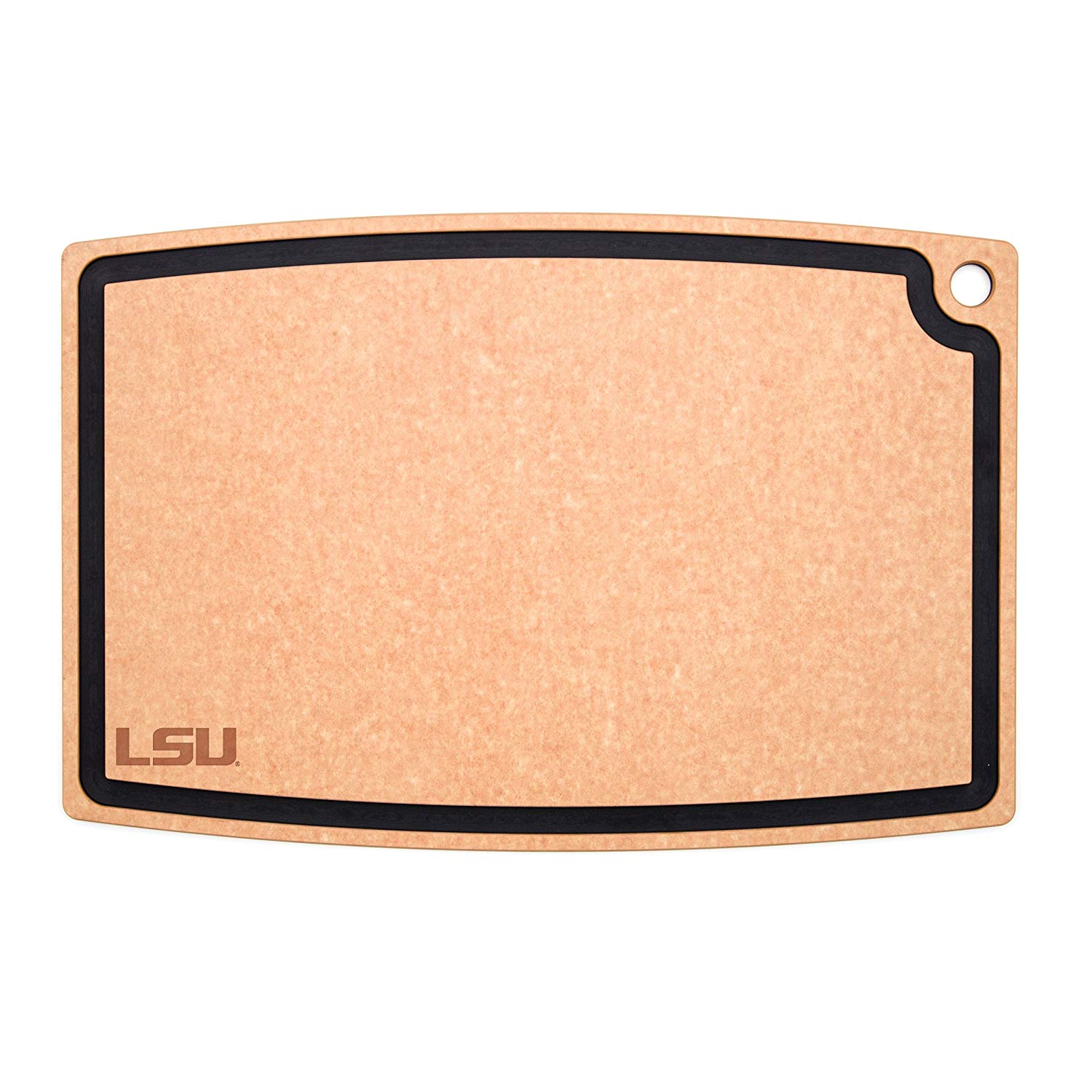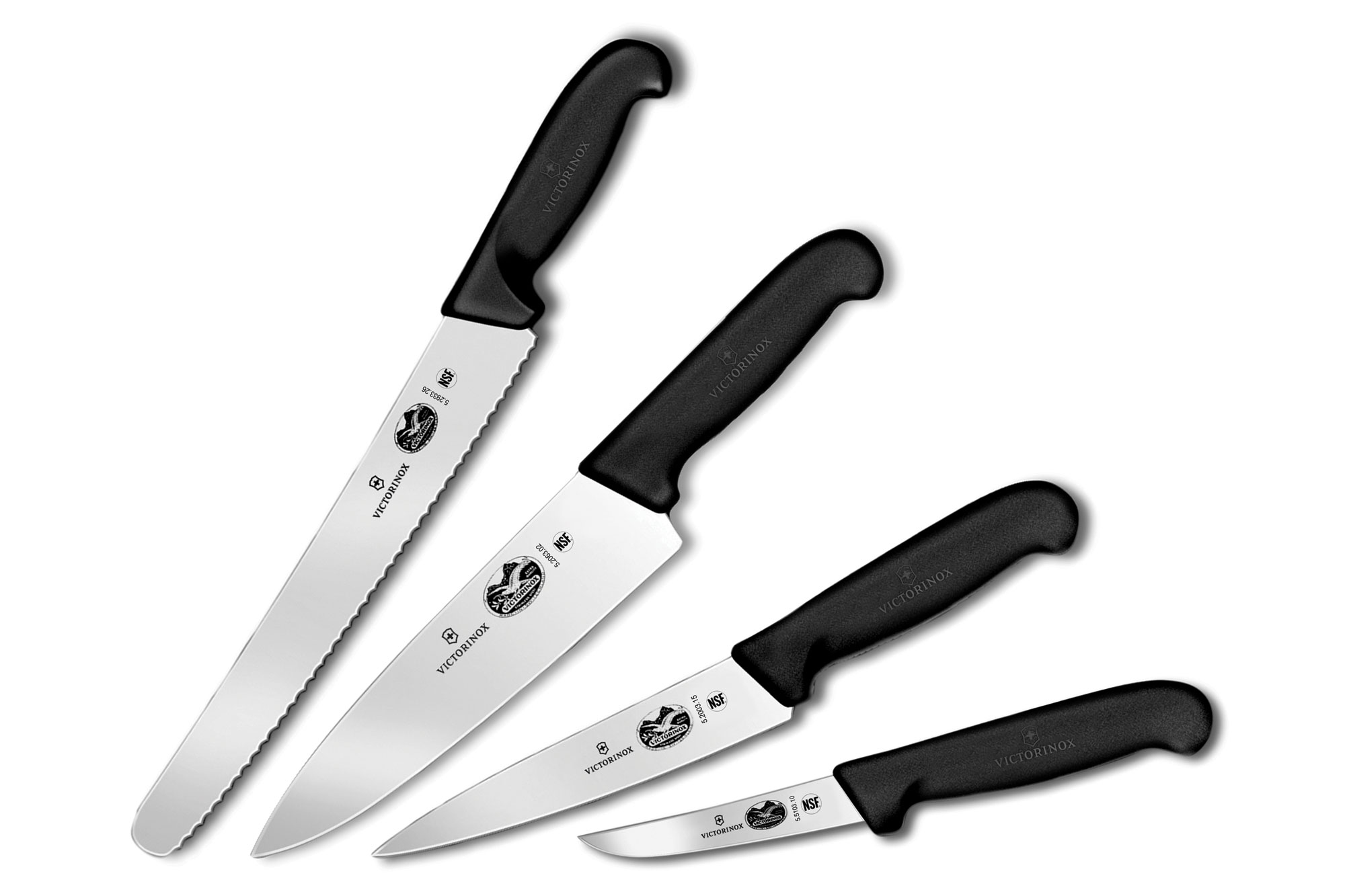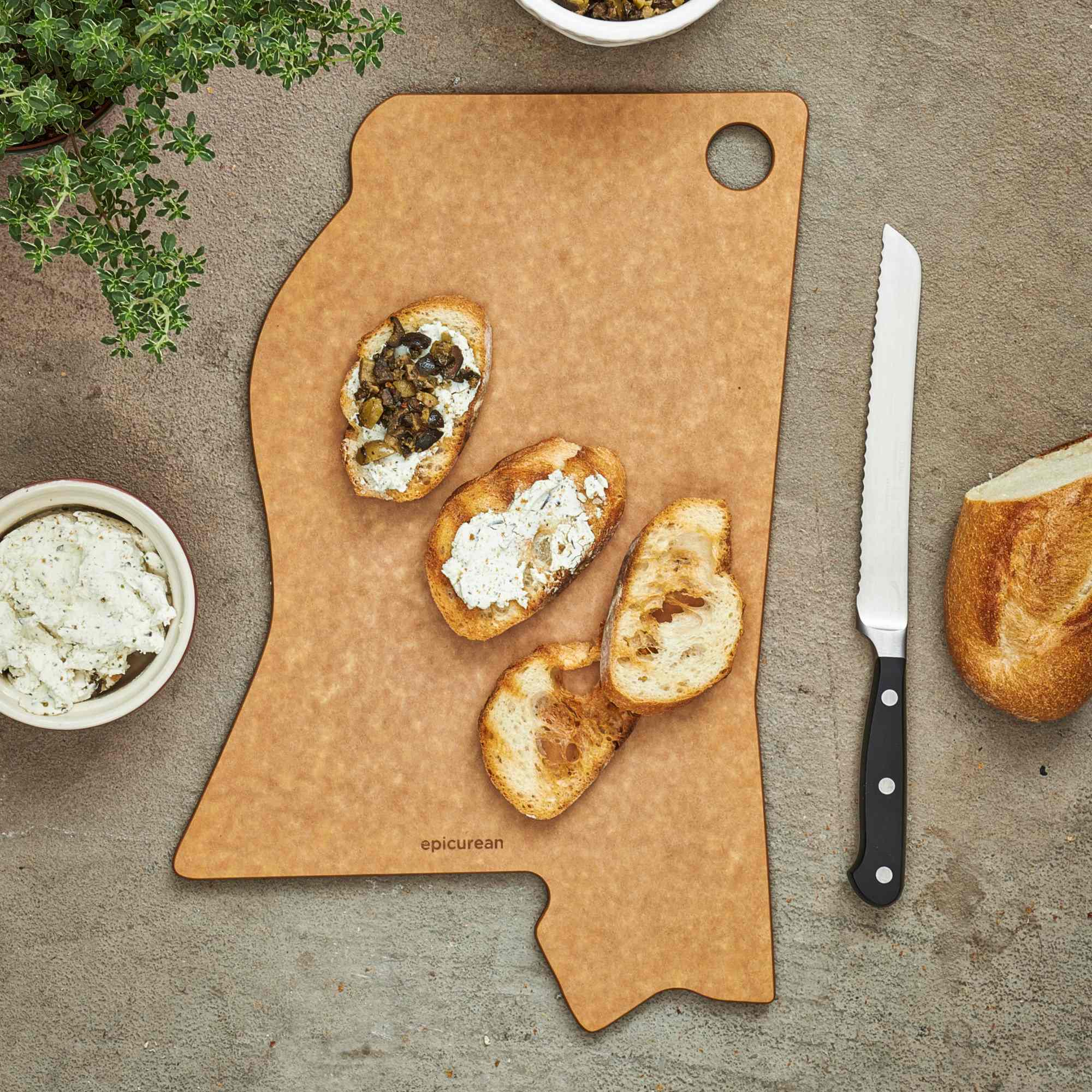 PrimeLine knives are manufactured entirely from top-class materials processed with maximum care. Precise grinding and hand-finishing ensure an extended life span and exceptional sharpness.

Saw Blades
Hand Saws
Bone Dust Scrapers
Plates and Knives
Food Machine Oil
Block Scrapers
Saw Guide Kits
Meat Lugs and more...
Oven Mitts
Fryer Brushes
Filter Paper
Thermometers
Knives
Can Openers
Fryer Gloves
Mitts and more...