Maintenance & Repairs Included*
Avoid Expensive Ice Maker Ownership Costs
Purchasing an ice machine can be a formidable proposition. Not only are ice makers expensive to buy, but cleaning, ice machine maintenance, and ice maker repair costs can rack up a substantial expense. Gulf Coast Equip Care's innovative subscription agreement takes the hassle out of owning an ice machine. We furnish you with an ice maker that meets your business needs at a fixed monthly rate. We also include ice machine maintenance and cleaning, delivering peace of mind.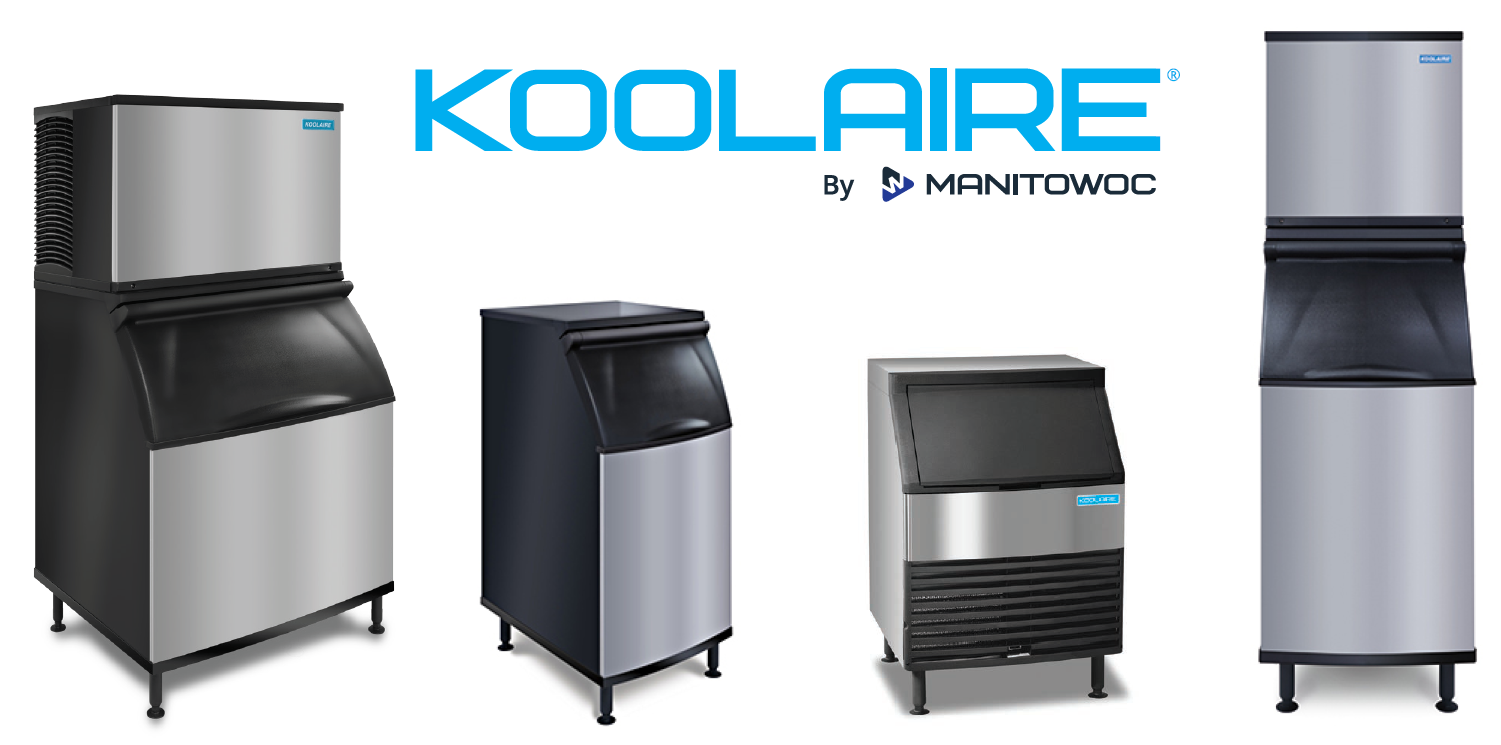 Featuring Koolaire Ice Machines by Manitowoc
We offer several options to meet the demands of most any business
Do I Qualify For An Ice Machine Subscription?
Without proper service and maintenance, a majority of ice machines will last 4-5 years – at best. Our ice maker subscription is unique, keeping units at top performance well beyond their typical lifespan. We fancy customers who share that desire, that's why we ask they meet a few essential qualifications: 
 The long-term demand for ice

 The expectation of staying in business with a robust and reliable track record

 Desire to eliminate the annoyances of maintaining an ice machine

 Able to provide proper operating conditions to assure machine performance
Although we strive to be as adaptable as we can, these four principles direct our qualification process.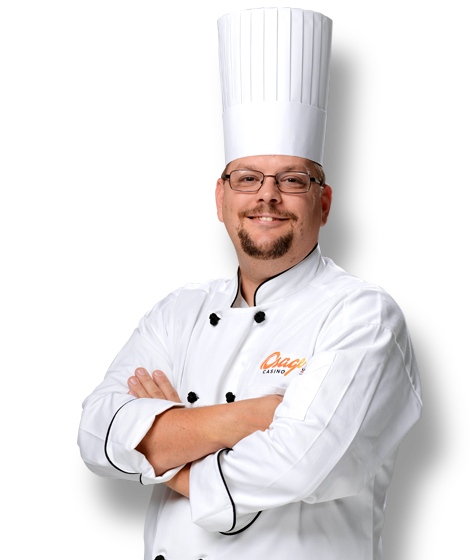 Below is a more in-depth account of our qualifications:
You Need Ice Regularly

We created our subscription agreement to be an affordable solution for year-round ice demands. It's not meant to address seasonal ice requirements.

You Have a Solid Business History

Ice machine installation, moving, and recovery is costly, which is why we structure our agreements to meet long-term ice demands. Because our subscription is not a short-term ice machine solution, we are unable to agree with a client who intends to close their business soon.
We look for clients who demonstrate a history of reliability. Newer businesses may be required to pay a higher set-up fee.

You Don't Want to Purchase

It is our mission to render a low-cost option to owning a commercial ice machine. Our agreements are not a suitable fit for customers looking for a short-term ice machine rental while saving for their own unit.

You Have a Proper Operating Environment

Commercial ice machines demand a lot of care and the right conditions to operate efficiently. Sites without climate control or sufficient ventilation can, in time, induce damage. Our ice makers also require a clean atmosphere and proper access so that we can provide service.
Certain environments can cause significant damage to equipment.
These types of places include:
While we will work to find solutions in challenging environments, we will delay the ice machine installation until the customer can meet our environmental requirements.
For more information on operating conditions, please download our Pre-installation checklist.
Our Ice Cube Maker Subscription Agreement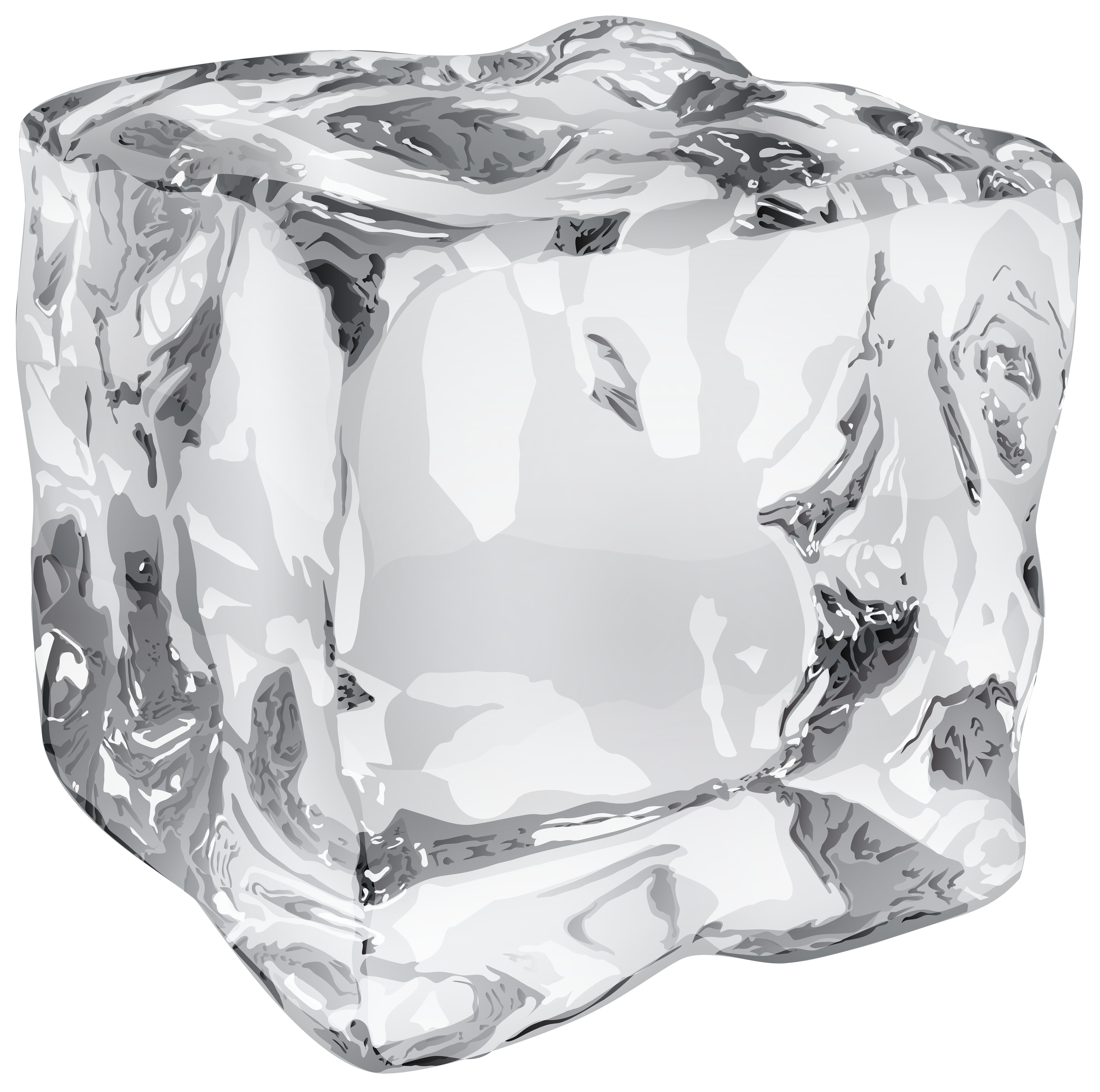 Here at Gulf Coast Equip Care, we believe providing ice to customers and employees should be simple. Reading our Subscription Agreement should be simple too, which is why we've included a summary below – in plain English.
Our Agreement identifies the following:
Contract Terms

Our ice maker subscription agreements offer excellent options to fit any business need, and every contract is unique. If you have any questions regarding your contract, including start dates, types of equipment, setup, or your monthly fees, give us a call toll-free at 833-916-1508. We'll be happy to go over it with you.

Our Responsibilities

We deal with the responsibilities of maintaining a commercial ice machine, so you don't have to. Our standard program includes:

Two thorough cleanings, sanitizing, and preventive maintenance appointments per year.

Our factory-trained technicians make all ice machine repairs. We do not permit customers to perform repairs on equipment. We cover 98% of the repairs under our subscription. We've explained the exceptions to our coverage below.

Two standard sets of water treatment replacement filters per year.

Breakdown Ice if your ice machine breaks down under normal conditions. We will have ice delivered to you whenever possible; up to bin capacity. If we can't get out to you (due to timing, geographical, or quantity issues) we will reimburse you for standard ice (not flaked or cubelet) you purchase. We will not provide Breakdown Ice if the malfunction is caused by failure to meet any of the responsibilities below*.

Your Responsibilities

We take our responsibilities quite seriously, and we expect our customers to do the same. As a Gulf Coast Equip Care client, we ask you to provide the following:

Ideal Airflow and Temperature—The ice machine must remain in an area with proper ventilation and an air temperature of 45-90 degrees Fahrenheit. If an ice machine overheats or freezes up because of temperature, you are responsible for any repair and Breakdown ice costs.
Proper Water Supply—The customer is responsible for providing a constant supply of water to a working valve within 6 feet of the ice machine. Water must maintain an acceptable temperature and flow rate. Hot water or low water flow will cause the ice maker to malfunction. Should the unit fail to perform due to water issues, you are responsible for service and Breakdown ice-related costs.
Sufficient Electrical Connection—The client must furnish enough electricity to run the ice maker. In the case of an electrical interruption, you are responsible for any associated costs. We strongly recommend providing a separate, dedicated electrical circuit for all ice machines.
Acceptable Drainage—The customer must provide an accessible floor drain.
Treat The Equipment Responsibly—Don't bang up the ice machine or stack items on it. Clean the exterior of the ice machine daily and the filter weekly. Customers are responsible for ice machine repairs if they directly induce damage to the equipment, bins included.

We encourage you to download our document on What's Not Included for more information about customer responsibilities.

Additional Charges

The following situations can incur additional charges, where the customer is charged for a technician's visit to their location:

The problem was not related to an issue with the ice machine.

The ice machine is working as designed, but can't keep up with a customer's ice demands.

Damage caused by the client.

 

We encourage you to download our document on Additional Charges for more information.

Failure To Pay

Our least desired clause, but on occasion, we do have to reclaim our equipment from customers who neglect to make their payments. Gulf Coast Equip Care reserves the right to recover our ice cube maker from customers who demonstrate an unreliable payment history.
Ready to find out more?
Reach out today to learn more!
* See contract for conditions and restrictions