Reduce operating costs and extend the life of your equipment with preventive maintenance from Gulf Coast Equip Care
With a proactive approach, you not only get more life out of your equipment and more energy-efficient operation, but you can also save a considerable portion of your budget compared to making reactive repairs.
You are in a tough position. Your commercial food equipment and scales have to perform reliably, and downtime is never tolerated. Meanwhile, you're expected to control costs and squeeze the most out of your operation. Managing a kitchen, bakery or supermarket would be so much simpler if you could just reduce equipment inefficiencies and prevent downtime.
Instead of reacting to urgent service needs and emergency repairs, you could put your time and energy—not to mention your operating budget—toward more profitable activities
The key is planned maintenance. By planning ahead and addressing maintenance needs on a systematic, scheduled basis, you can significantly reduce the likelihood of costly downtime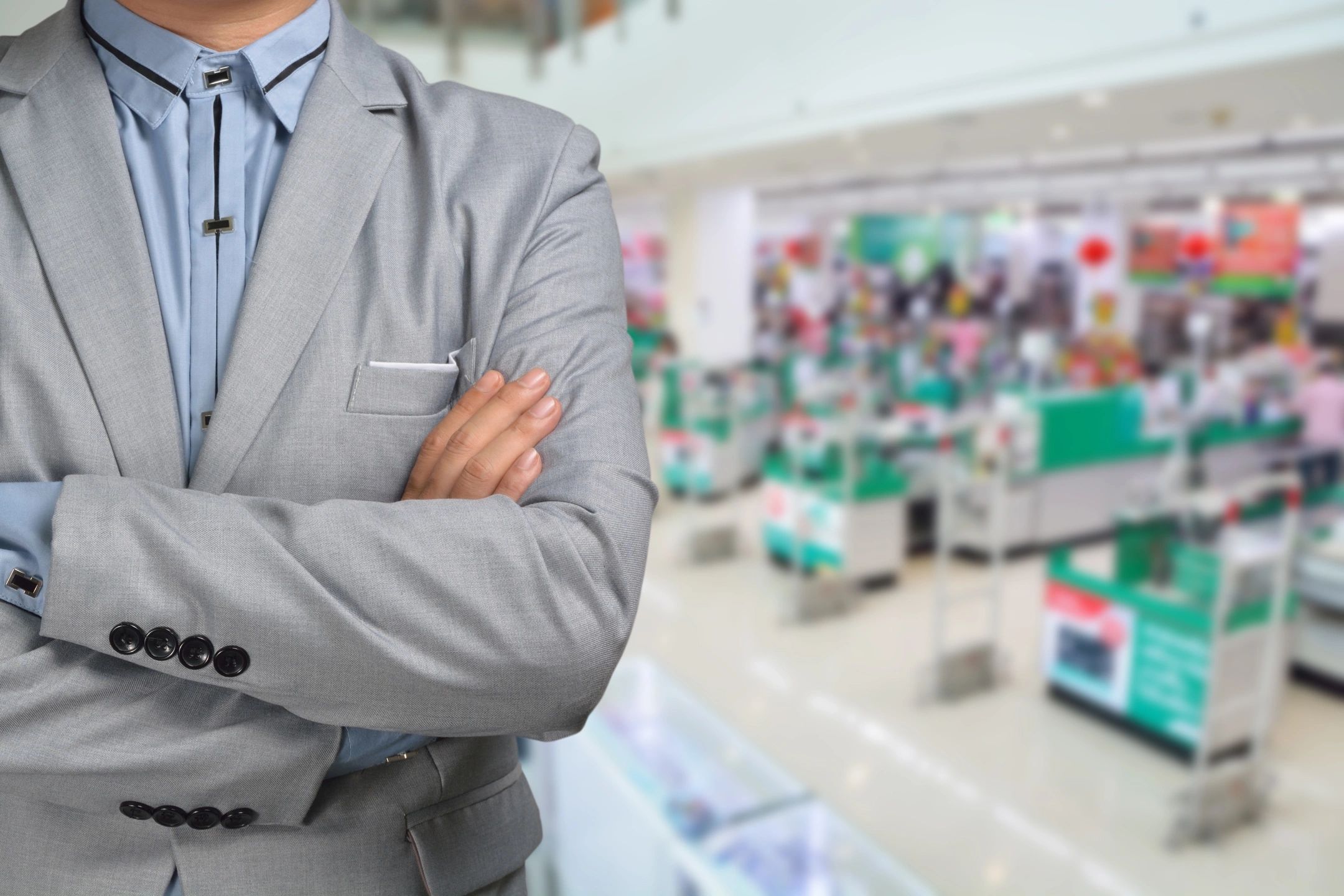 What is typically included: