Whether you've owned your restaurant for years or are brand-new to the business, you probably have some questions scribbled down that you've wanted to ask a knowledgeable person. Question topics vary from which pieces of commercial kitchen equipment are the right ones to buy to wondering about appliances performing unsatisfactorily when powered up. It's beneficial to ask these questions, so read on for ...
Read More

→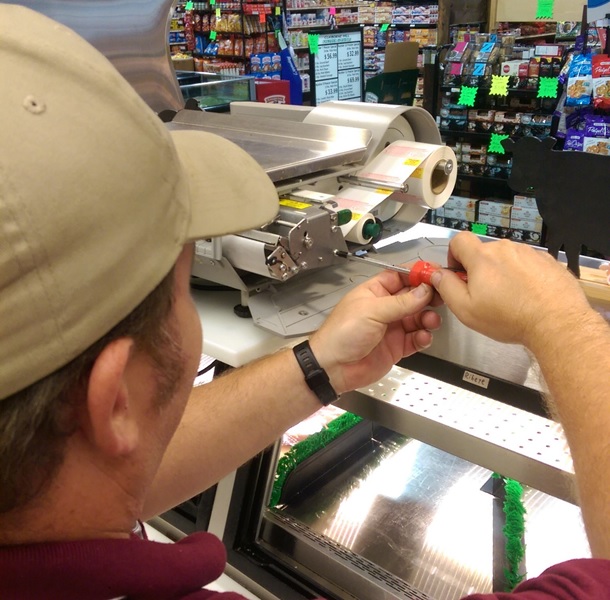 When you are dealing with retail scales, you have to expect them to need scale repair services or calibration from time to time. Grocery store scales are a significant investment and can easily cost thousands, so maintaining and servicing your equipment is essential to the longevity of your scales. While scales can become disabled for various reasons, some of the most common are ...
Read More

→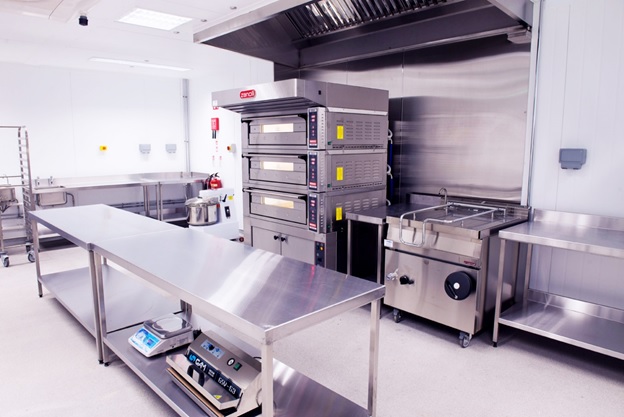 Among the most notable investments in your business are your commercial appliances. When cared for correctly by a specialist in commercial appliance repair in New Orleans, your equipment will last a long time and serve you, your employees and patrons faithfully. However, if their care is overlooked, your commercial appliances could become an expensive and dangerous safety hazard. An accomplished restaurant equipment service ...
Read More

→